Welcome To the Clandestine Realm of The Truth Mafia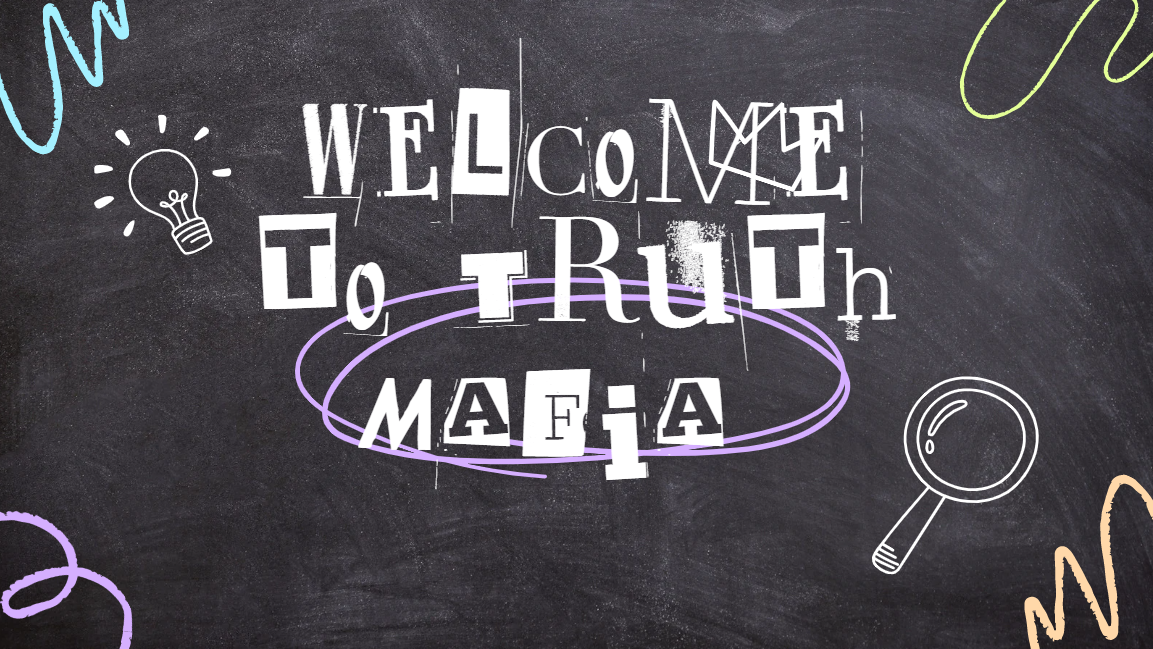 Led by the enigmatic figures Tommy Truthful and Donut Factory, our ranks are filled with renowned individuals who dare to challenge the status quo. From the thought-provoking analyses of Logan on "Decode Your Reality" to The Juan on Juan podcast, Seethruthescript, Jacobe Israel, and an extensive network of other truth warriors, we form an unstoppable force, united in our mission to expose the lies and unveil the hidden agendas that govern our world.
Prepare yourself for mind-altering revelations as we dive deep into the murky depths of conspiracies, dissecting movies with meticulous precision to uncover the subliminal messages of predictive programming. But our knowledge doesn't stop there. We possess the sacred knowledge of the twilight language—a secret lexicon used by the bloodlines of the elite. Through decoding its hidden meanings, we penetrate their sinister inversion tactics, revealing the startling truth behind their manipulative schemes.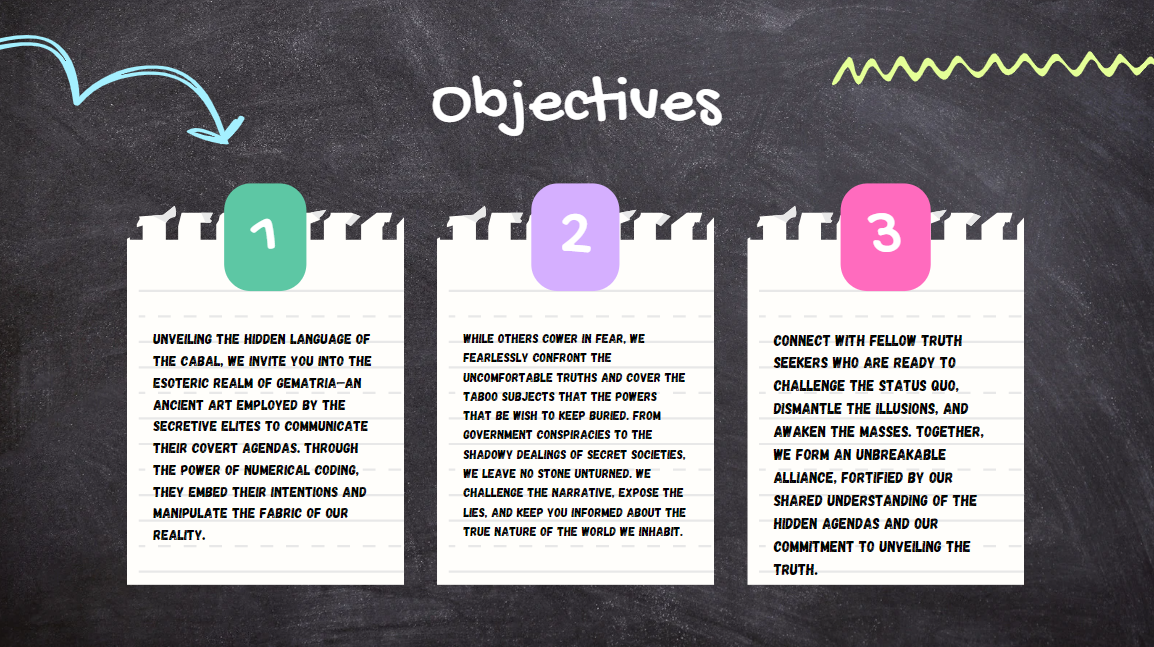 Welcome to the dark underbelly of information, where the truth reigns supreme. Step into the realm of the Truth Mafia, where free thinking knows no bounds and enlightenment awaits those who dare to venture into the shadows. Sincerely, Tommy Truthful And Doenut ..
Tommy Truthfuls Links – https://manylink.co/@TommyTruthful
New YouTube – https://www.youtube.com/@Truthfultv369
"We would like to extend a special thanks to our sponsors for their invaluable support. Their contributions have made it possible for us to bring you the content you love and continue our mission of providing informative and thought-provoking material.
First, we would like to thank [Body Align], a leading provider of Wellness Products and EMF 5G Protection. Their dedication to quality and customer satisfaction is unparalleled, and we are proud to have them as a sponsor. Be sure to visit their website at [https://truthmafia.com/emf-protection] to explore their wide range of offerings, Promo Code Truth Mafia