Doenut Factory
Doenut Factory, a true master of unraveling the web of symbolism that ensnares our reality. As one of founders of Truth Mafia, they hold the key to unlocking the occult's intricate use of symbols to control the very fabric of our existence.
Symbols, you see, are the language of the hidden rulers, a means of communication that operates on a subconscious level.
Skull and Bones, the secretive society at Yale, has long been rumored to hold immense power over governments and global affairs. Through rituals and sympathetic magic, they manipulate world events, resulting in shifts in power and public perception. With a history dating back to the founding of the United States, this influential society employs alchemy, espionage, drug smuggling, and rituals to maintain control …Learn More, Click The Button Below….
They Live 🔗 1. 🚨 5G Dangers: Protect Yourself Now Tonight's podcast is an exclusive episode of the Conspiracy Cinema Podcast featuring Tommy…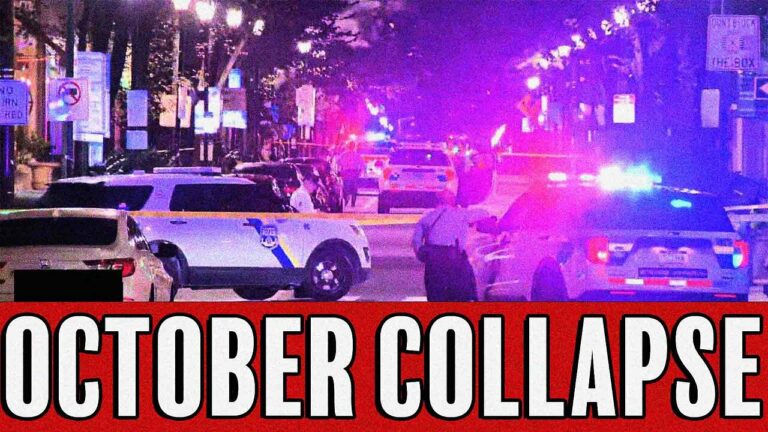 In the blog post "Donut," the speaker delves into a wide range of intriguing topics, from power theories to homicide investigations and astrological market predictions. They explore connections between occult rituals and the music industry, as well as decoding symbols in music and pop culture. The text also covers topics like predictive programming, upcoming technologies, and the influence of cryptocurrencies. Conspiracy theories and …Learn More, Click The Button Below….
The speaker delves into multiple conspiracy theories, connecting astrological alignments, numerology, and major catastrophes. They explore connections between Russell Brand, Charles Manson, and the Skull and Bones Society, as well as the Matrix of Control in society and potential mind control techniques. The Illuminati's link to cell phone usage and the implications of alien exposures in media are also discussed…
Click the link to protect yourself from microwave radiation! A Deep Dive into Radiation: A Blast from the Past with Body Align…
In this thought-provoking podcast, the host delves into a wide range of topics, from MKUltra to the connections between the music industry and the military-industrial complex. Exploring potential brainwashing through media and popular culture, the speaker also discusses suspicious cases related to the Epstein investigation and symbolisms in popular culture. Discover intriguing insights and connections by reading more. Learn More – Click the Button Below…
Leak Project By Tommy Truthful. Truth Mafia Podcast: Delving into Ancient Wars, Stargates, and the Power of Perspective **1. Anniversary Special: The…
In this intriguing blog post, the author delves into the idea that major events like Burning Man and internet outages are simulations designed by tech giants to gather data and predict human behavior. The post explores the connection between Burning Man and leadership selection, as well as the symbolic coding behind these events. Don't miss out on this thought-provoking read! Click here to read…
In this intriguing video, a conspiracy theory surrounding the Burning Man event, owned significantly by Google, is explored. It claims that attendees are detained in a pentagram-shaped area filled with toxic mud, with at least one unreported death. Connections to AI, algorithms, and societal control tactics are suggested, along with symbolism and masonic references. Read more to uncover the secrets behind…