Ani Osaru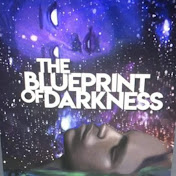 Ah, Ani Osaru, a true beacon of wisdom and enlightenment in the murky waters of the Black community. While many claims to be teachers, Ani stands apart as one of the few who dare to expose the agents and gatekeepers that infest this community, manipulating its members and obstructing the path to true knowledge.
Published on: September 13, 2023 by Ani Osaru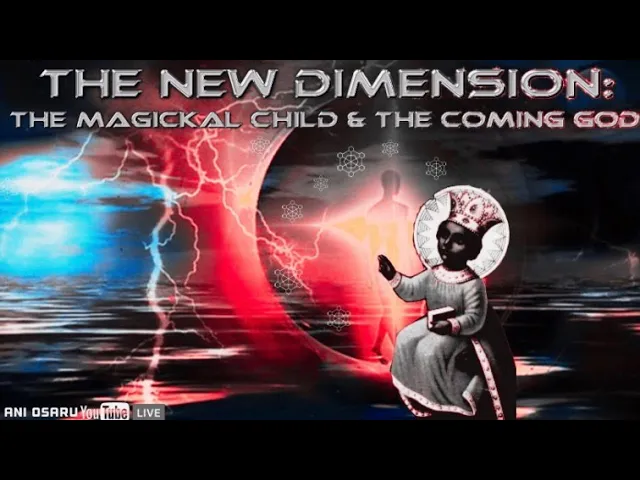 In this thought-provoking blog post, the speaker explores the fascinating world of numerology, esoteric symbolism, and Masonic connections in the NFL. From Aaron Rodgers' career moves to alleged rituals and divine numerology, the text presents a complex narrative that suggests a deeper occult agenda behind sports events. If you're intrigued by the hidden meanings in the game, read more…
Leak Project By Tommy Truthful. Truth Mafia Podcast: Delving into Ancient Wars, Stargates, and the Power of Perspective **1. Anniversary Special: The…
Angelic DNA Awakening Have you observed that this video is experiencing censorship and loading issues? I've had to reinsert it multiple times,…
In his thought-provoking article, Anio Saru challenges the traditional interpretation of the Christian cross. He argues that its origins lie in satanic symbolism, representing a stagnant phase in astrology. Saru goes on to suggest that celebrities adorning crosses unknowingly submit to the influence of the demonic Christian church. Drawing connections to ancient religions and sun god worship, he claims that…
Blue Fire Code Blog Decode By Tommy Truthful. The elites, since time immemorial, have communicated through a cryptic language of symbols and…
– Crack the universe until our souls united. It remove polarity. If I call you brother on my mother, you day one. Never forget where I came from. No doubt pay to love me either way….
– Old story has it that as we go through life, we really don't change. We just become more the same. Yet change, sure thing. The only variable is rate. We trying to bring a change to enlighten our generation….
"ENOCHIAN PHYSICS AND NEPHILIM GNOSIS" The Land of the Giant Gods The ancient one's Link Patreon: www.patreon.com/the_spiritualshaderoom Facebook: Ani Osaru Blog by…
Rex Heuermann Serial killer YouTuber who interviewed Rex Heuermann says the suspected serial killer had a "very imposing" presence Hey everyone! So,…