My name is Tommy Truthful, the leader of the Truth Mafia. All this AI art I have created on chat.openai.com and Bing is all about using the proper prompt to obtain your desired results. We will be providing training on this subject. Anyone is welcome to share any of the artwork that is owned by TruthMafia.com. All I ask is that you tag my website, Truthmafia.com.
TruthMafia | Your Ultimate Source for Truth - All Rights Reserved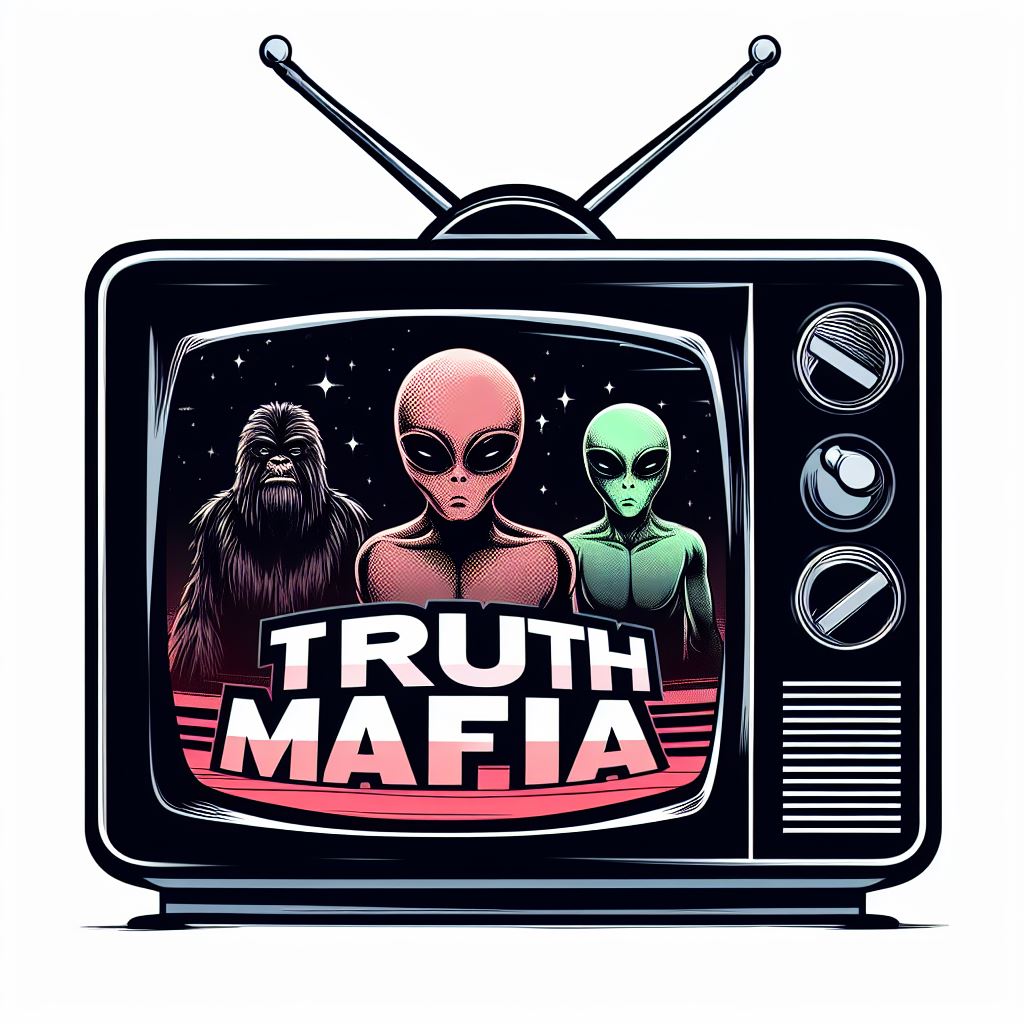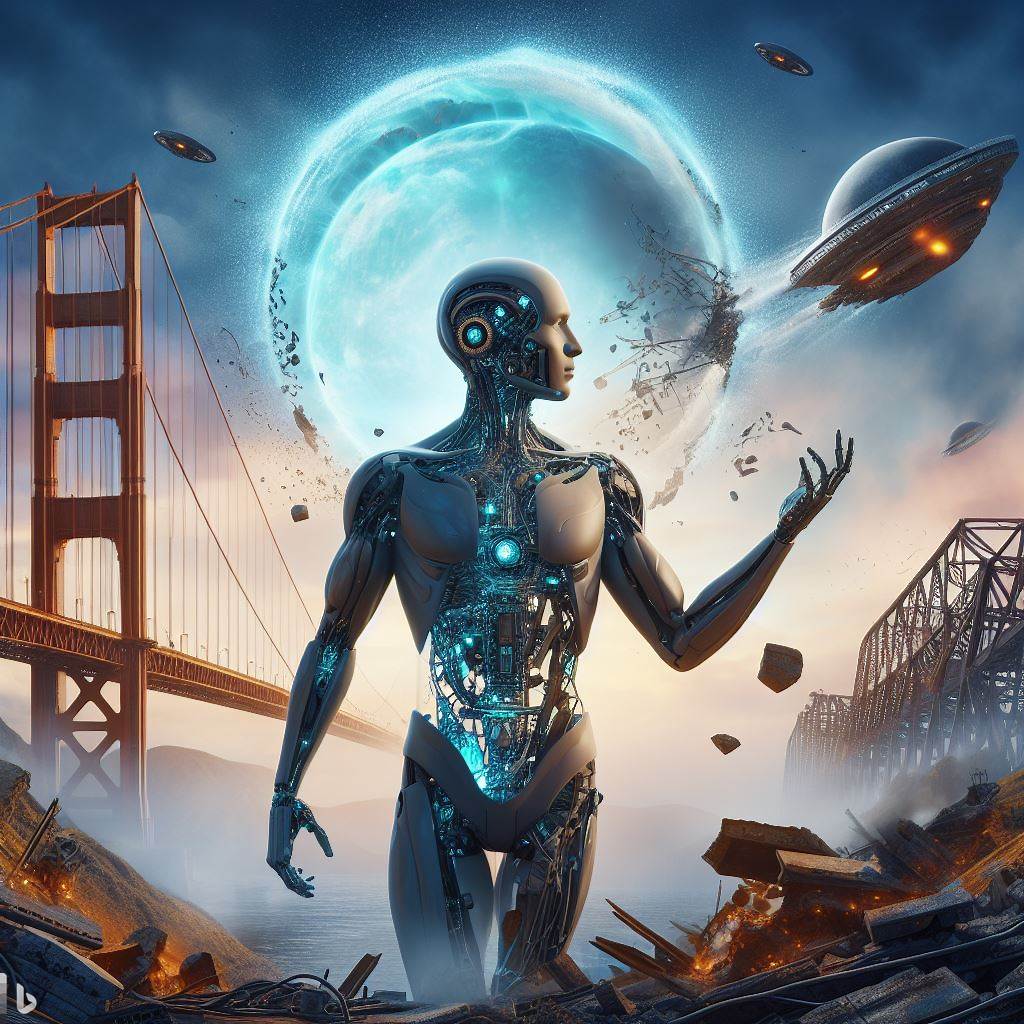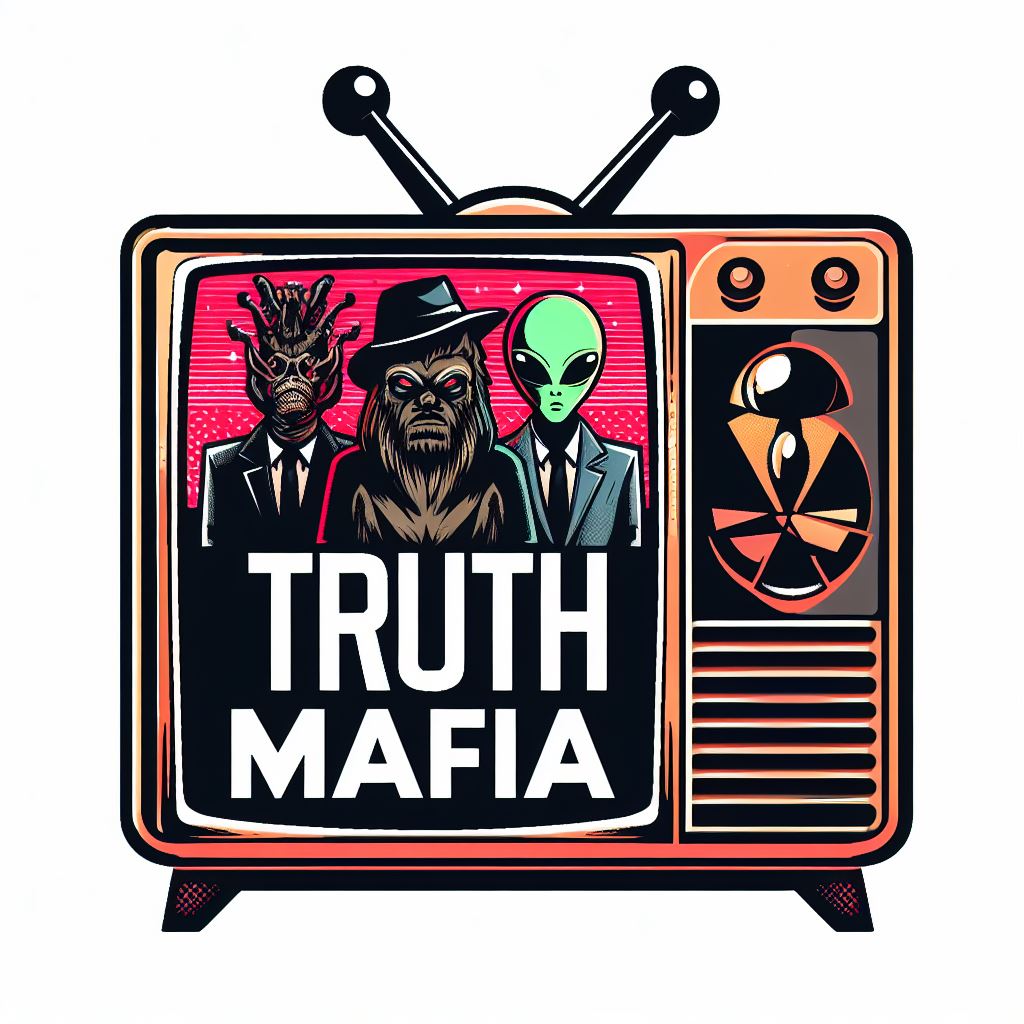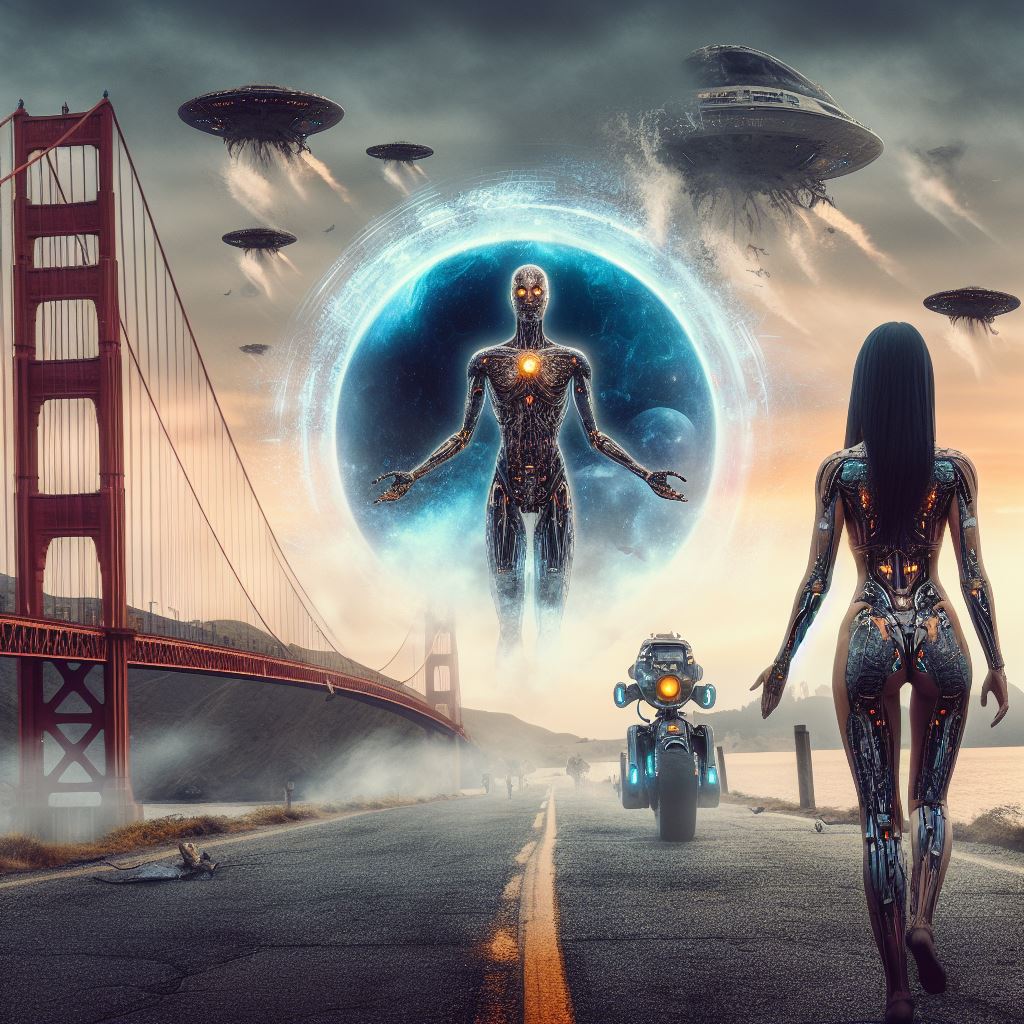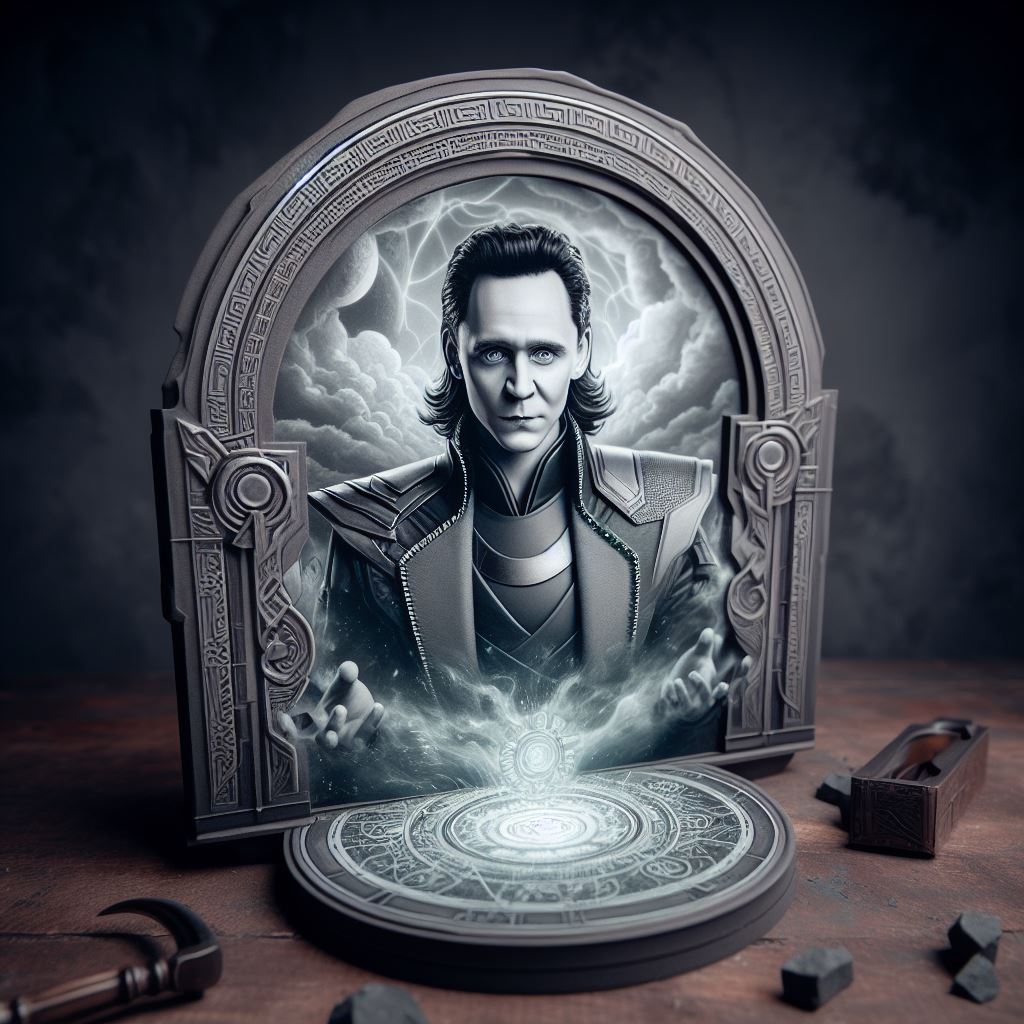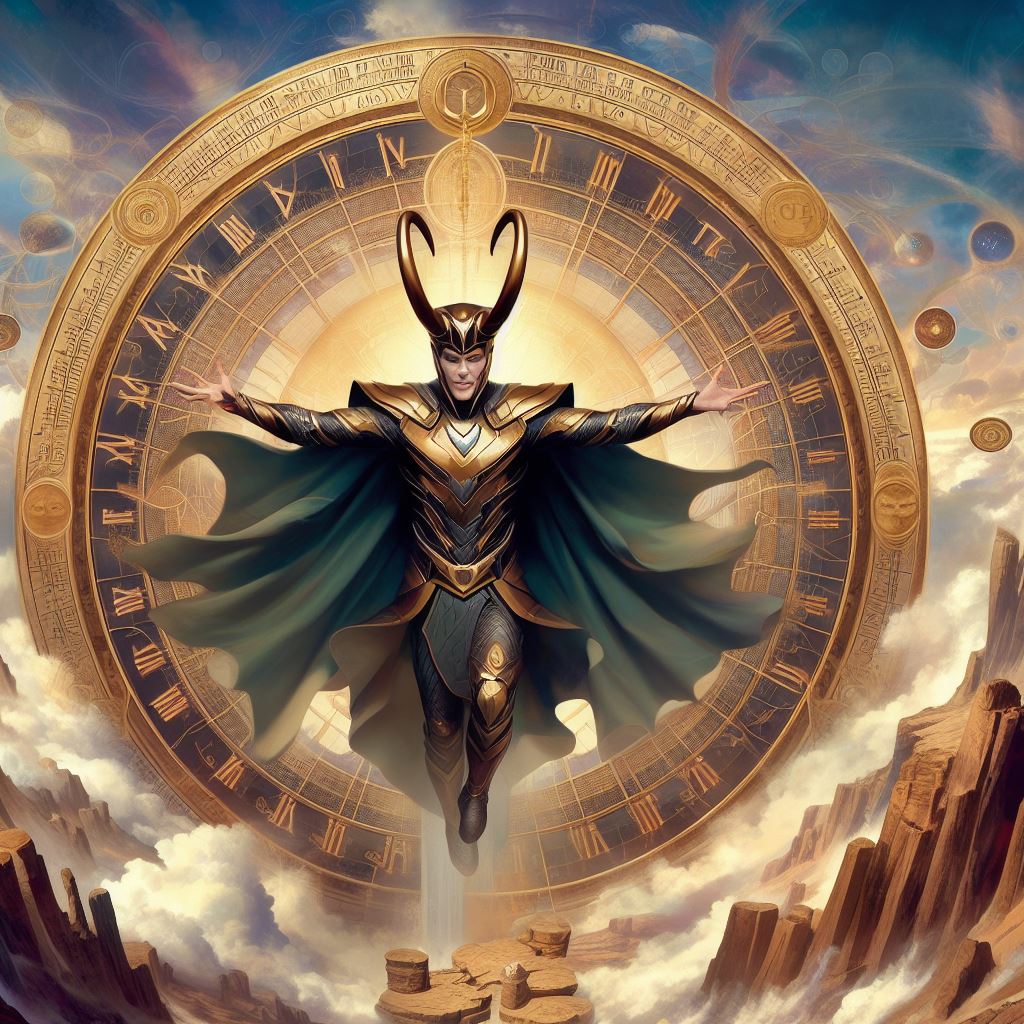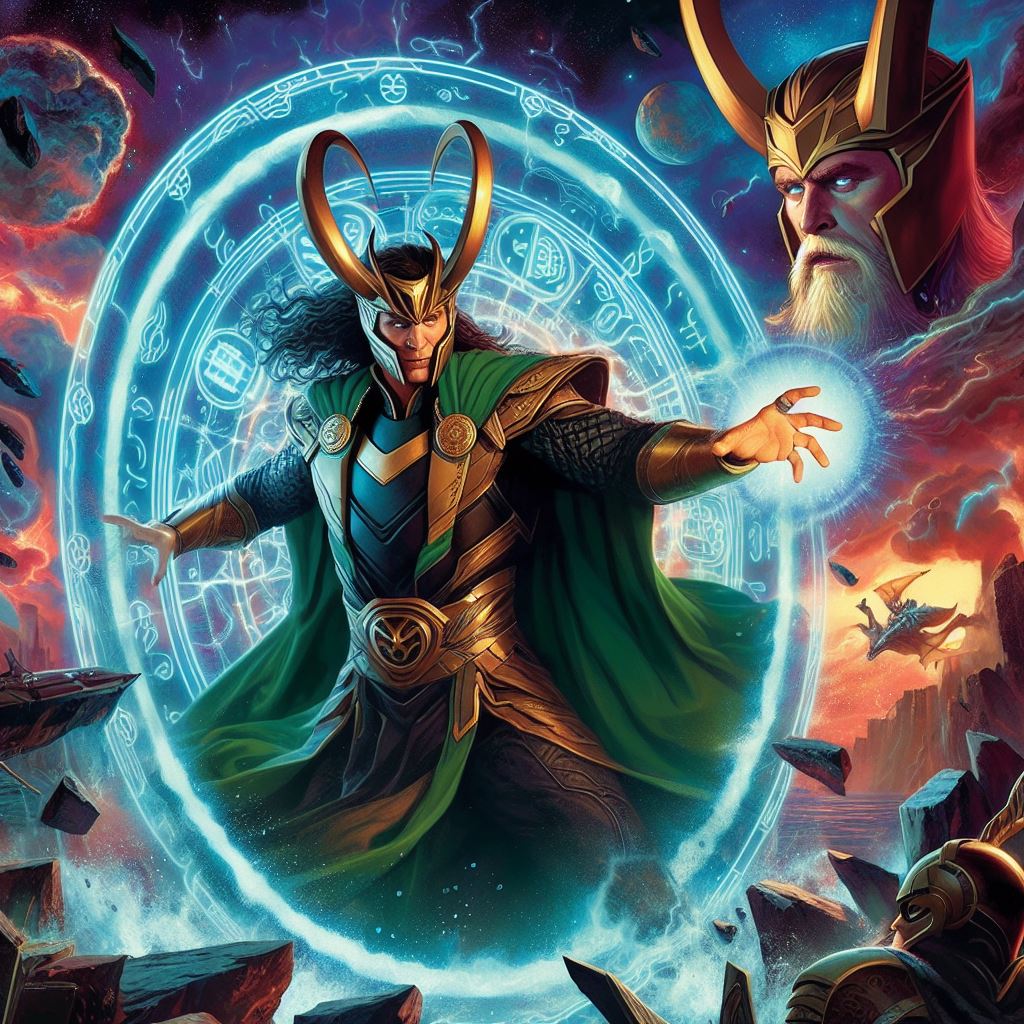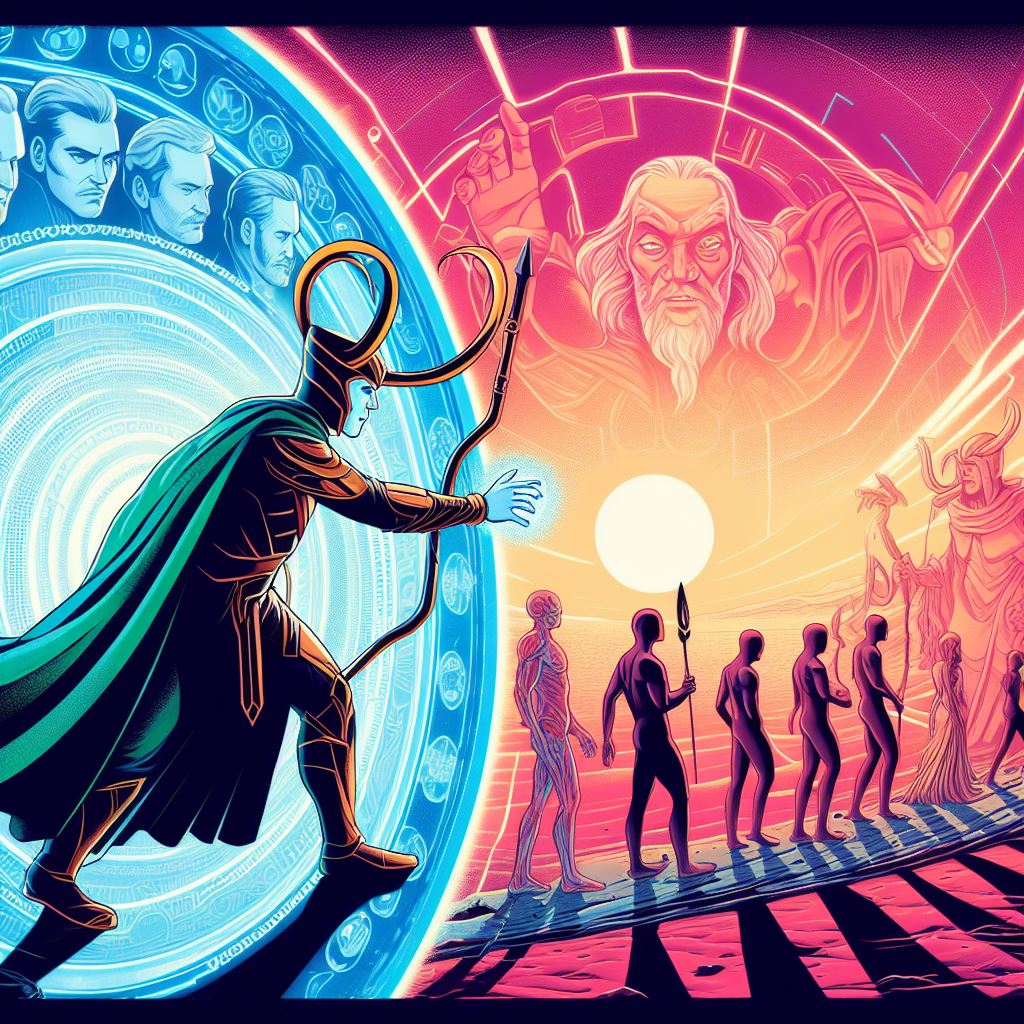 A vivid and realistic representation of a plasma apocalypse above a flat earth with a transparent dome. Intense red plasma streams through a breach in the firmament, illuminating the scene. Below, the eerie glow brings an apocalyptic scene to life in a San Francisco graveyard, with the Golden Gate Bridge looming in the background. The plasma's energy visibly reanimates the deceased, who are seen rising from their graves, their movements suggesting a sudden return to life. The atmosphere is full of apocalyptic tension, perfectly capturing a truth seeker's intrigue. This detailed and dynamic composition is crafted to be the size of a YouTube thumbnail.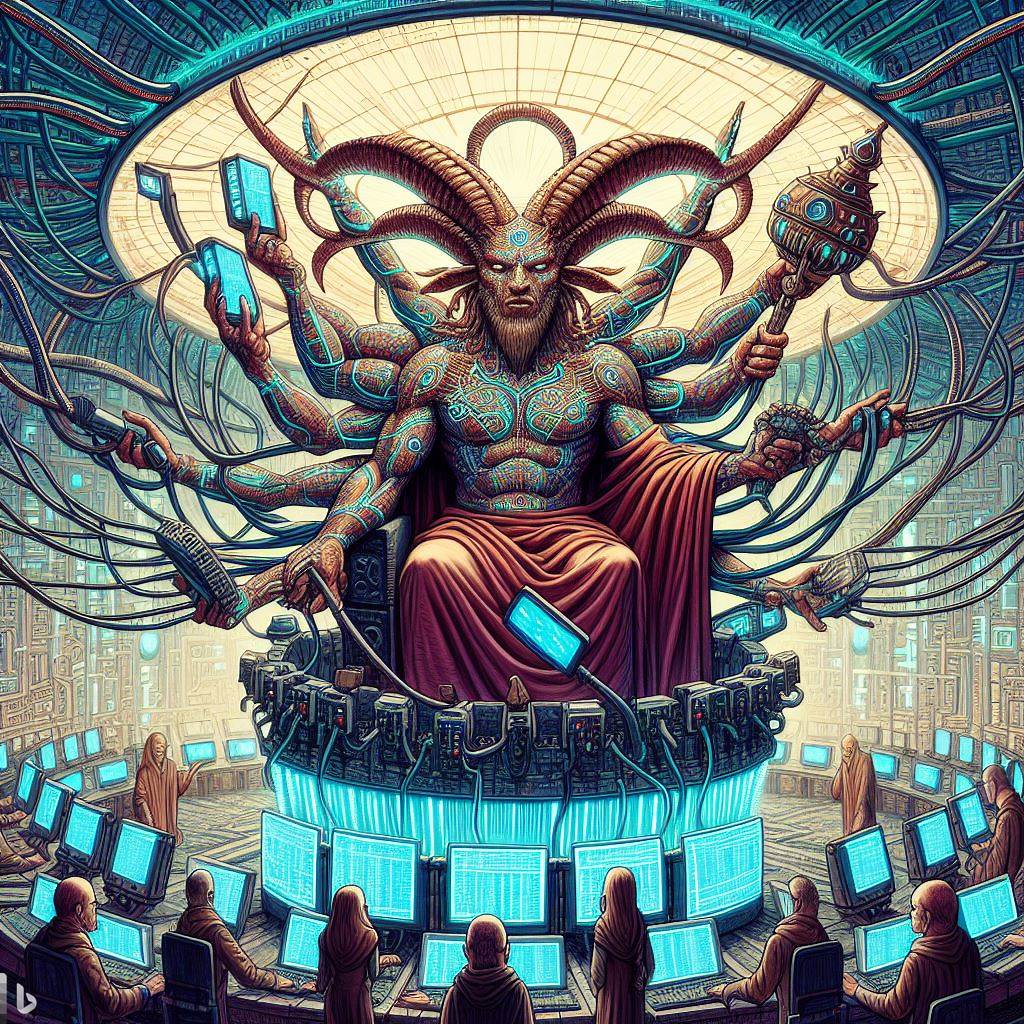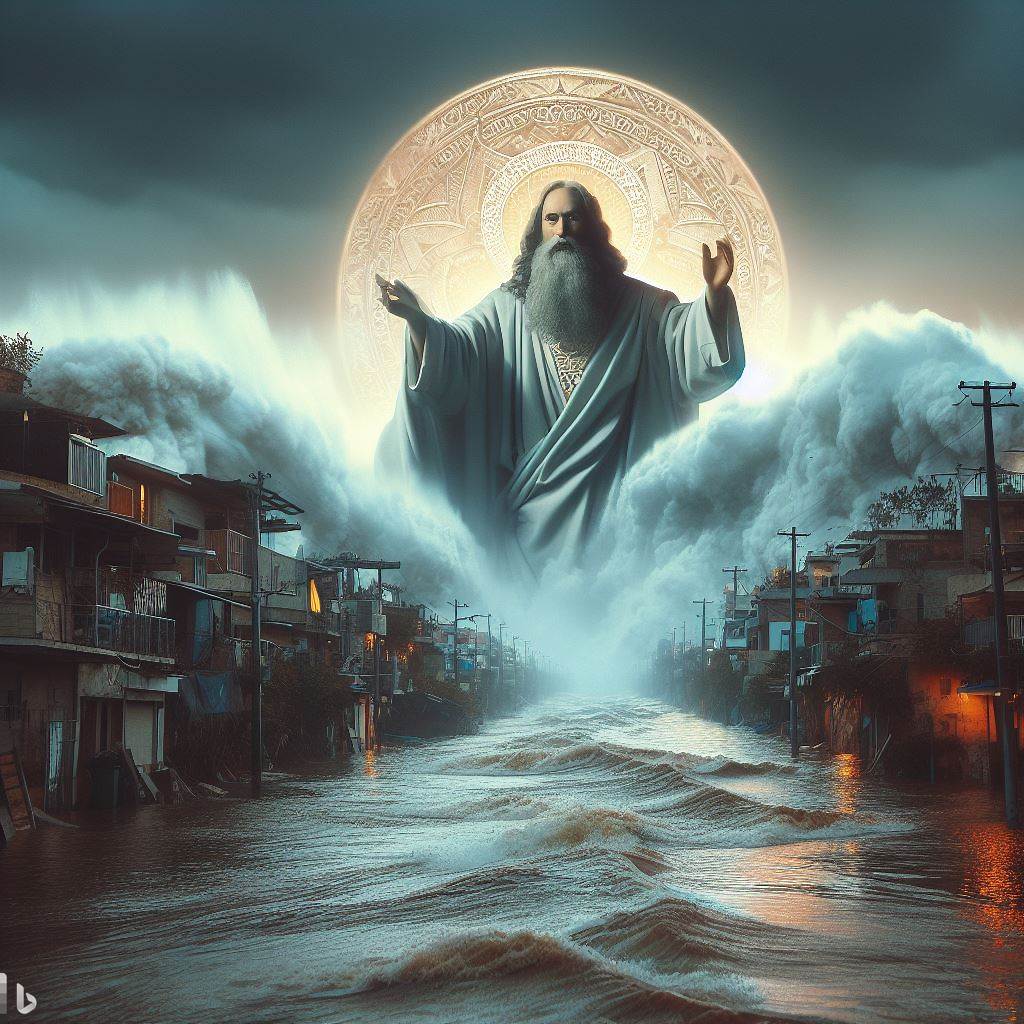 "In the intricate web of the matrix that envelops us, astrology and numerology unveil the hidden threads of our existence. The enigmatic number 31, a key to this cosmic puzzle, resonates through Chaldean gematria, serving as an organic source code, a channel to the divine essence of Neptune. As we navigate this matrix, we unlock the secrets of our celestial connection, finding in 31 the essence of our journey in this boundless cosmic sea." Image i Made for a reading I Did for Tammy.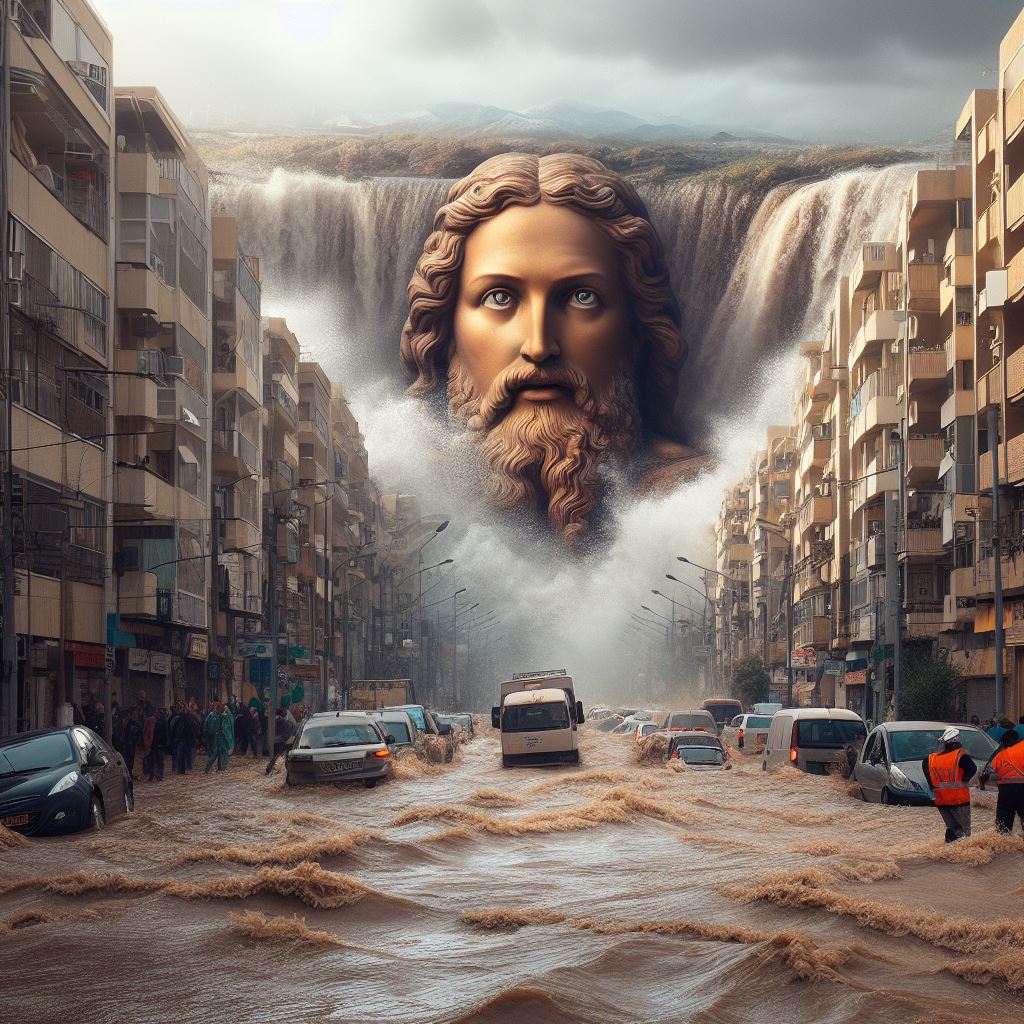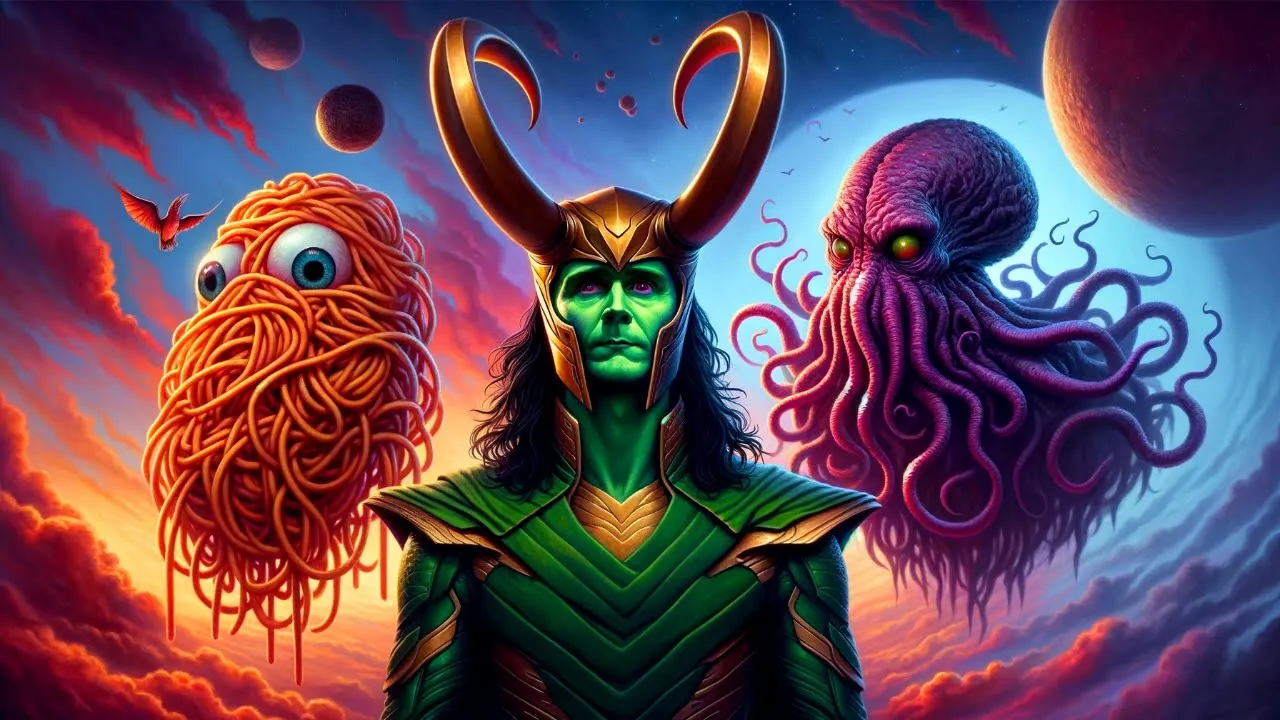 The above image was created by Jay DreamerZ
kaiber.ai

I created a video using kaiber.ai, which was taught to me by Jay DreamerZ. It's amazing what you can do on this platform. First, I used AI Bing Image Creator to make an image, which I then turned into a 36-second video. Finally, I put the video on Canva and turned it into a GIF that's 36 seconds long.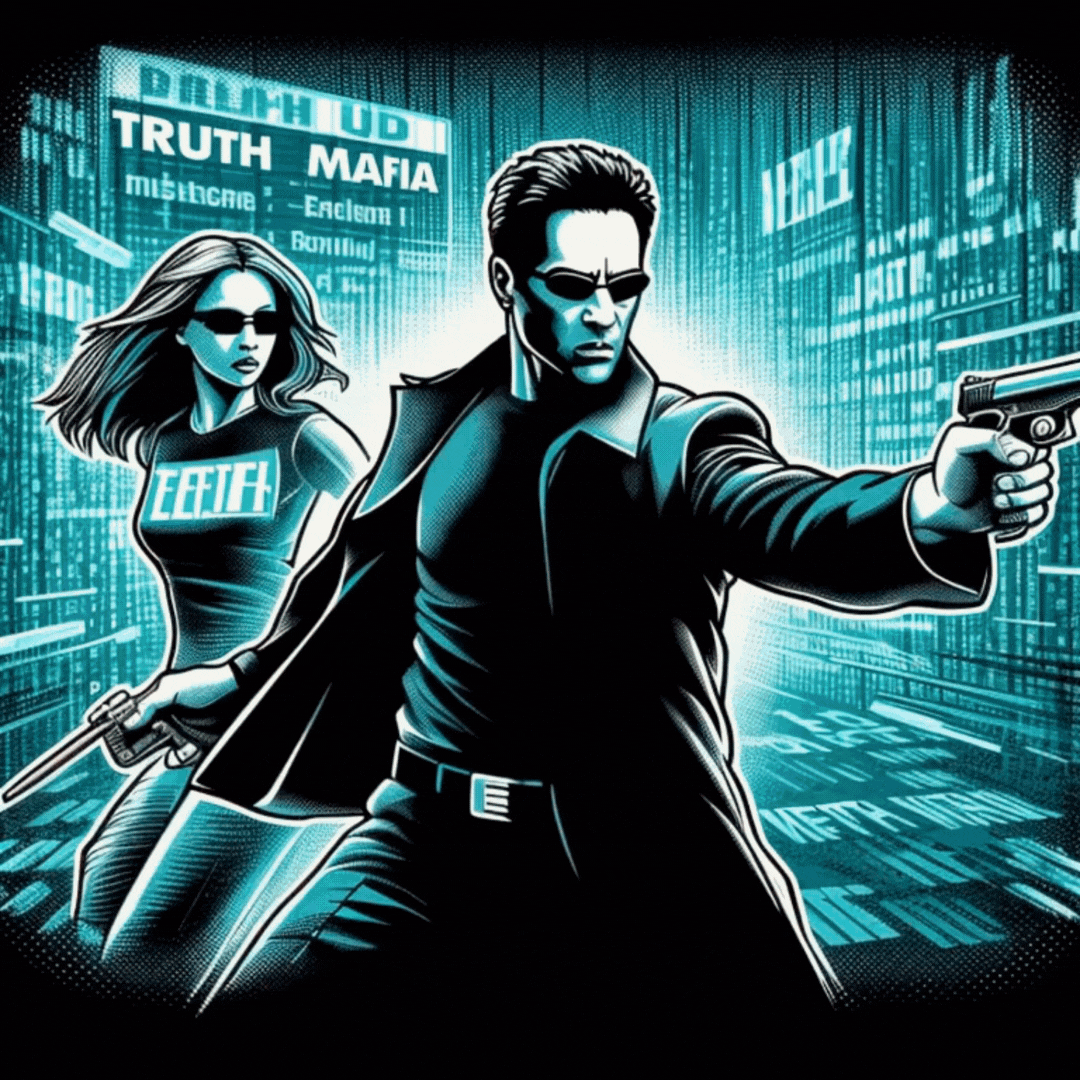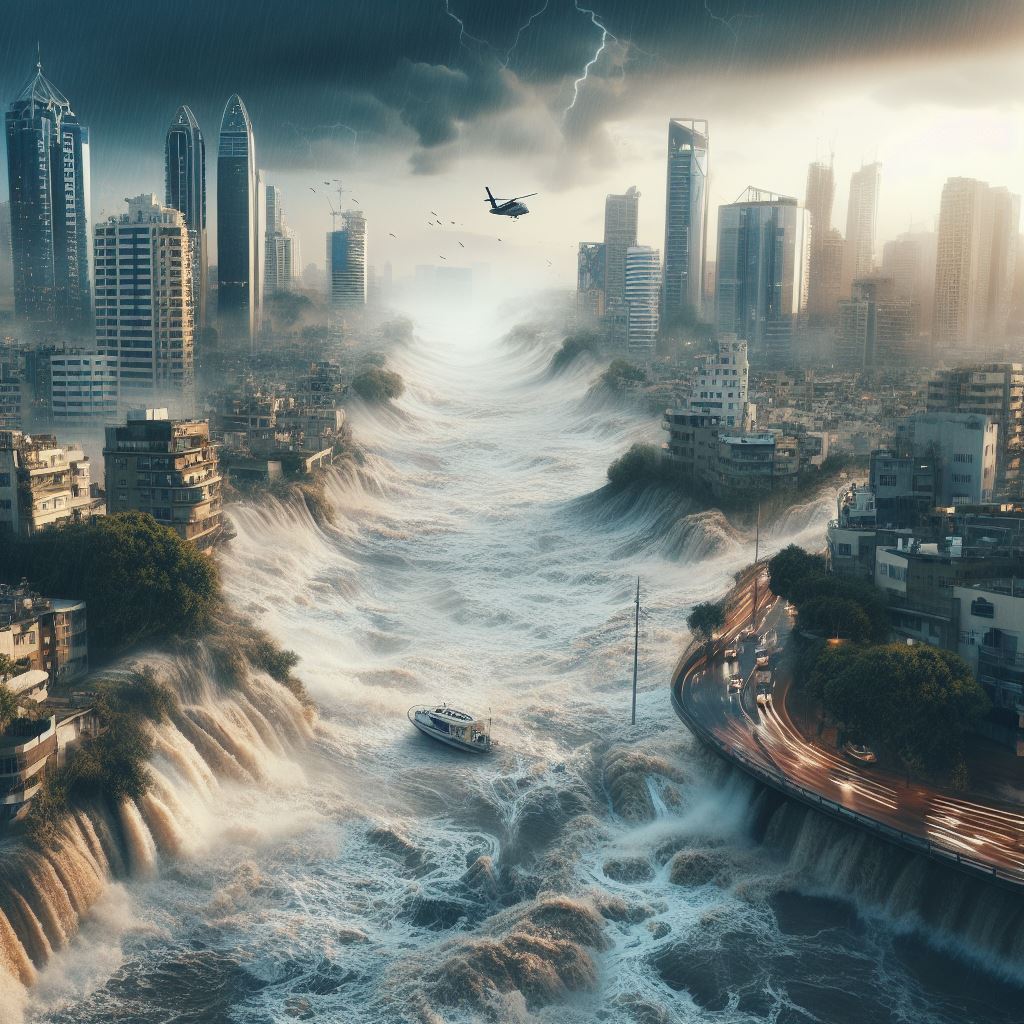 Prompt

A full-width banner image depicting the Egyptian goddess Maat, known for truth, justice, and balance. The figure of Maat is central, depicted with traditional ancient Egyptian iconography, including the feather of truth. The background has a 'Matrix' digital rain motif, with cascading green code. Incorporate symbols that represent law, truth, and cosmic order, reflecting a truth seeker theme. This image is to give a sense of ancient wisdom intertwined with the quest for understanding the fabric of reality, creating a bridge between the past and digital age insights. Include the scales of justice, a key symbol associated with Maat, subtly in the design.