Seethruthescript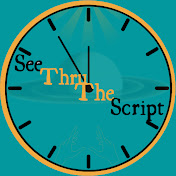 Seethruthescript is an enigmatic figure within the clandestine world of TruthMafia, harnessing the esoteric power of gematria to unlock the secrets of our reality. Gematria, a mystical system that assigns numerical values to words and phrases, is the key that opens the doors to hidden knowledge and hidden agendas.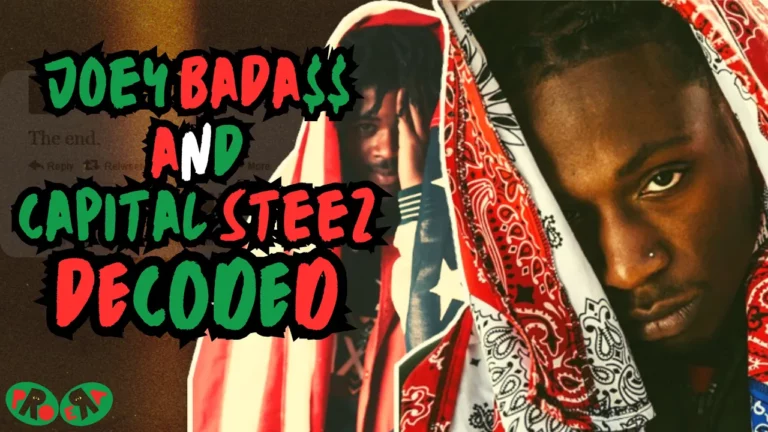 In this blog post, we delve into the lives of rap artists Joey Badass and Capital Steez, both from Brooklyn. They brought a fresh perspective to '90s hip-hop, incorporating spirituality and numerology, notably the number 47. Pro Era, their collective, gained recognition for their authentic lyricism. However, Capital Steez's controversial interpretations and untimely Learn More, Click The Button Below…
Discover the rise and tragic end of Pittsburgh rapper Jimmy Wapo, whose talent and determination propelled him to sign with Taylor Gang Entertainment. Explore the shocking details surrounding his untimely death in a double drive-by shooting. Dive into the hip hop community's grief and the impact of losing such a promising artist. Read more about Jimmy Wapo's story here….
Ah, the enigmatic number 33, a cornerstone of the occult world and a hidden code woven into the fabric of our…
Unveiling the Enigma: The Life and Legacy of Kurt Cobain" is a mind-bending journey into the hidden truths and darker forces that…