The Juan on Juan Podcast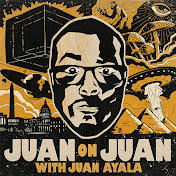 The Juan on Juan Podcast, a clandestine platform where the secrets of the occult and esotericism are unveiled.
At 7:00 min in I break down the girl on the Airplane and her throwing up the Baphomet, That everyone stole from…
Juan on Juan Podcast Juan on Juan Podcast (rumble.com) https://linktr.ee/tjojn Let's get into the Bee Theory 49:23 BEES 52:00 The Podcast Hosts…
Titanic submarine  Titanic submarine Decode Doenut and Juan on Juan "The Simpsons" and its eerie ability to foresee future events. Once again,…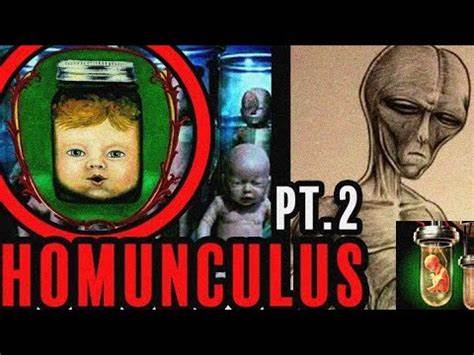 THE HOMUNCULUS DISCLOSURE: Strangest Part of the NEW Alien/UAP End-Game… A homunculus is a small, human-like figure originally made of clay. It…
New youtube – Truthfultv369 Brace yourselves, truth seekers, for a mind-bending revelation that will shake the very foundation of your reality….
#144 | The Descartes Dilemma, Decoding Gabriel Daniel, and The Black Homunculi @juanonjuanpodcast SIGN UP FOR THE KICKSTARTER FOR THE CHOSEN JUAN ISSUE…