Gigi Young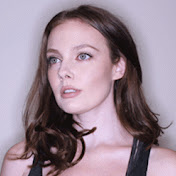 Gigi Young, a fearless guardian of truth and a beacon of light in the dark corridors of deception. Armed with knowledge and intuition, she unveils hidden agendas, exposes the hidden hand, and empowers others on their quest for enlightenment. Join her in the battle for truth and liberation.
In this blog post, the speaker challenges the prevailing focus on physical analysis and materialist science in discussions about aliens and UFOs. They argue that this approach overlooks the rich spiritual wisdom found in ancient traditions and disconnects us from deeper understanding. The text emphasizes the importance of maintaining a balanced perspective, recognizing the role of esoteric knowledge accumulated over thousands of years. It also …Learn More, Click The Button Below….
The blog post delves into the controversial belief of the alien god cult, exploring its evolution and implications in today's society. It warns against the dangerous paths that this cult may lead to, including eugenics and the manipulation of genetics. The post also highlights the connection between this belief system and esoteric Nazism, cautioning against its furtherance. Learn More – click…
Discover the fascinating spiritual hierarchy and the role of Venusian angels in human evolution. Learn how these guiding entities shaped our consciousness and self-awareness throughout history. Explore the connection between sacrifice, manifestation, and spiritual growth. Uncover the truth behind the alien-god myth. Read more to delve into the profound influence of the angels from Venus on various spiritual traditions and cultures….
Stargate Project: By Tommy Truthful Inspired by @gigiyoung MARS MYSTERIES: THE ONES WHO SLEEP THROUGH THE STORMS "Mars Timeline and the Number…
Site: https://truthmafia.com : complete summary text presention: the-esoteric-keys-to-disclosure-self-awareness-and-the-sacrifice-of-the-angels …
– The Lemurian era marks the beginning of the human form as we know it. The human body split from an androgynous form into two different sexes. This is the first time we see the masculine and feminine impulse directly expressed. No amount of physical modification can change your spiritual polarity….
– This week's lecture in the Esoteric Keys to Disclosure series continues on the concept of the spiritual hierarchies. The human being is inextricably linked to the actual body of the Earth. This is the key to a lot of the cosmic knowledge that is making its way around in the new Age….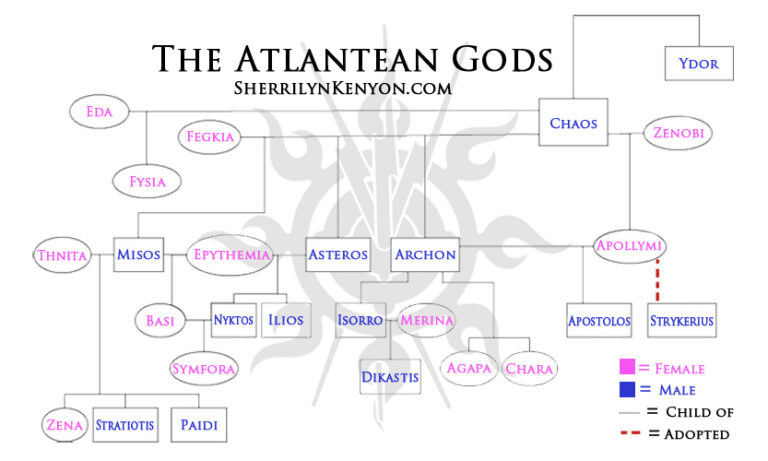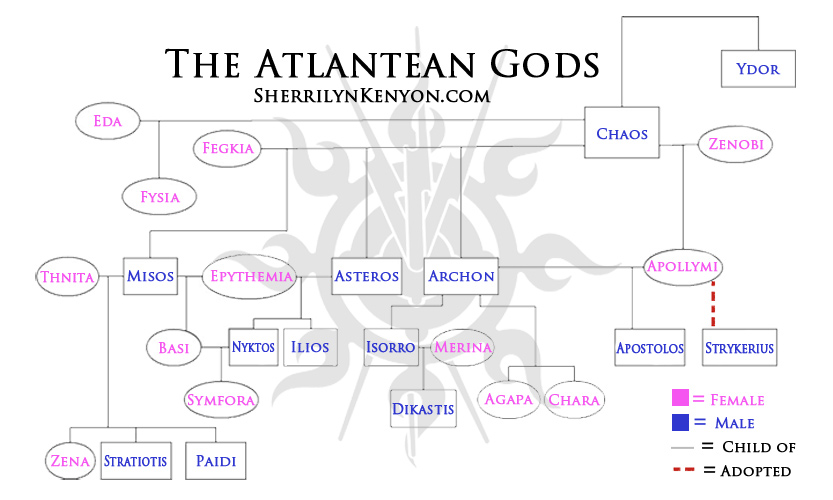 Gigi Young Prepare to have your mind shattered, for the truth is far stranger than fiction. Hidden within the depths of human…