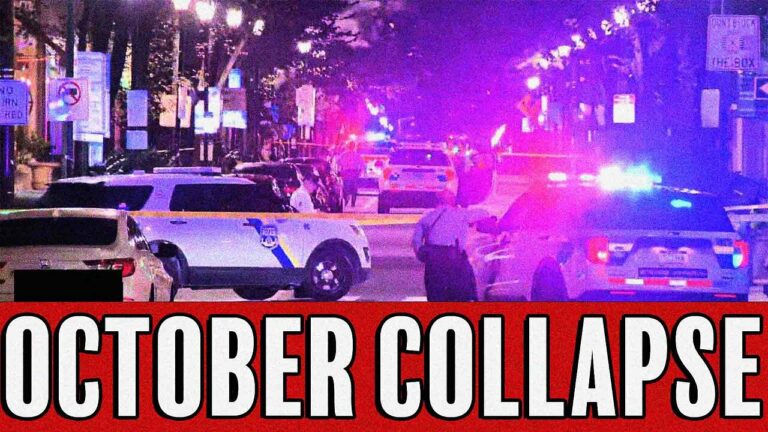 In the blog post "Donut," the speaker delves into a wide range of intriguing topics, from power theories to homicide investigations and astrological market predictions. They explore connections between occult rituals and the music industry, as well as decoding symbols in music and pop culture. The text also covers topics like predictive programming, upcoming technologies, and the influence of cryptocurrencies. Conspiracy theories and …Learn More, Click The Button Below….
"The Paranoid American podcast, launched in 2012, uncovers hidden secrets of society like MKUltra mind control, secret societies, and forbidden technology. In the latest episode, Mystic Mark from 'My Family Thinks I'm Crazy' podcast joins the discussion on the origins of Paranoid American and exploration of secret societies like Skull and Bones. The speaker's journey from a …Learn More, Click The Button Below….
UKRAINE'S WICKED WITCH Hello Everyone, and welcome to my Marina Abramovic "Ukraine's Wicked Witch" Decode.  In this decode we will look at…
I have included all my social media links here as there has been an interference with direct clicks from our daily emails….
In certain cases, an extra dose may be required, and it is crucial to communicate this clearly with the concerned parties. …Learn More, Click The Button Below….
Excerpt: The speaker delves into the interconnectedness of events in life, expressing gratitude for their growing audience and friendship with fellow broadcasters and influencers. They discuss the significance of astrological events and seasonal changes on human perceptions and beliefs. The text emphasizes the importance of making conscious choices to transition away from abusive situations and provides strategies for breaking away from toxic environments and relationships. The …Learn More, Click The Button Below….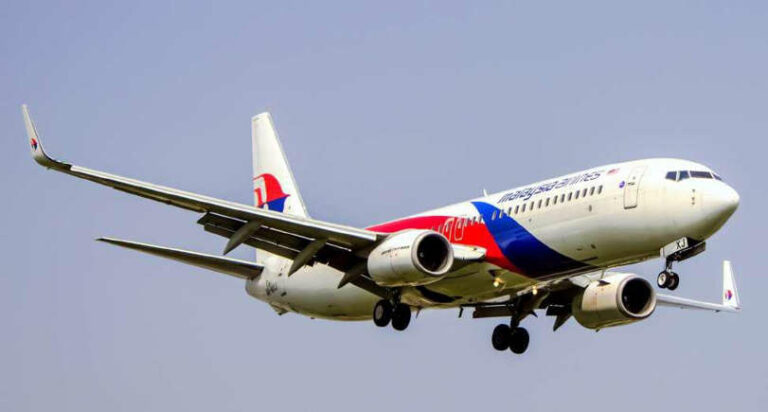 Flight MH370 'Found Tommy Truthful's Insights: September 23, 2023 – Unveiling The Rituals and Revisiting Malaysia Airlines Flight MH370 On the mystical…
The Antichrist In my latest podcast, I had an engaging conversation with Marco from BeingJustified.com about the Antichrist. Marco believes that the…
THE SATANIC HIP-HOP INDUSTRY By Tommy Truthful & Yebo The Mark of the Beast and Upside-Down Symbols: Tracing Devil's Impress on Rap…