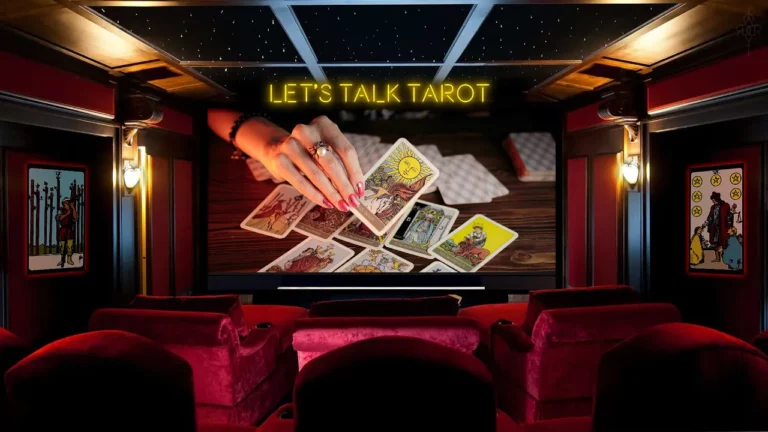 Excerpt: In this deeply complex exploration of tarot reading, astrology, numerology, and celestial influence, the narrator draws connections between personal experiences and cosmic patterns. Using examples from the Matrix movies and ancient mythology, the text encourages listeners to make connections and understand their place in the universe. Pay attention to surroundings and embrace the wisdom of the stars. …Learn More, Click The Button Below….
UKRAINE'S WICKED WITCH Hello Everyone, and welcome to my Marina Abramovic "Ukraine's Wicked Witch" Decode.  In this decode we will look at…
In this thought-provoking text, the concept of paradise is explored as a choice to embrace earthly experiences. Through song lyrics, numerology, astrology, and tarot, the author seeks to decode symbols and metaphors, revealing the interconnectedness of reality, spirituality, and music. With enthusiasm, they delve into complex mathematical and astrological connections, proposing intriguing theories and promising …Learn More, Click The Button Below….
In this intriguing blog post, Logan presents a captivating decode centered on the number two, specifically the sequence 222. Drawing from diverse sources like Tarot, Nature, Alchemy, Astrology, and Movies, Logan delves deep into decoding symbols found in mainstream media. Exploring biblical, astrological, and alchemical symbolism, Logan connects various components, such as Aries Learn More, Click The Button Below…
Welcome to my Squid Game decode.  In this decode we will examine some of the hidden and deeper meanings codified into this…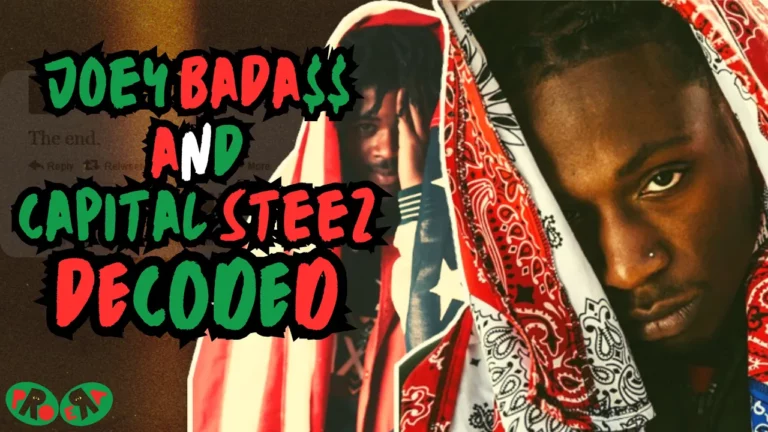 In this blog post, we delve into the lives of rap artists Joey Badass and Capital Steez, both from Brooklyn. They brought a fresh perspective to '90s hip-hop, incorporating spirituality and numerology, notably the number 47. Pro Era, their collective, gained recognition for their authentic lyricism. However, Capital Steez's controversial interpretations and untimely Learn More, Click The Button Below…
The speaker delves into multiple conspiracy theories, connecting astrological alignments, numerology, and major catastrophes. They explore connections between Russell Brand, Charles Manson, and the Skull and Bones Society, as well as the Matrix of Control in society and potential mind control techniques. The Illuminati's link to cell phone usage and the implications of alien exposures in media are also discussed…
In this thought-provoking podcast, the host delves into a wide range of topics, from MKUltra to the connections between the music industry and the military-industrial complex. Exploring potential brainwashing through media and popular culture, the speaker also discusses suspicious cases related to the Epstein investigation and symbolisms in popular culture. Discover intriguing insights and connections by reading more. Learn More – Click the Button Below…
Published on: September 13, 2023 by Ani Osaru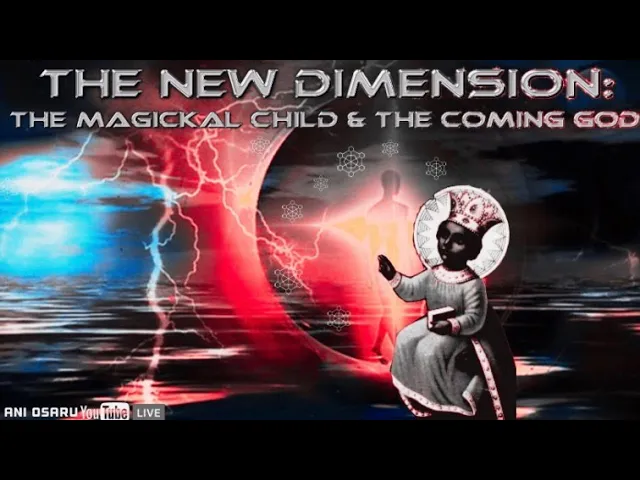 In this thought-provoking blog post, the speaker explores the fascinating world of numerology, esoteric symbolism, and Masonic connections in the NFL. From Aaron Rodgers' career moves to alleged rituals and divine numerology, the text presents a complex narrative that suggests a deeper occult agenda behind sports events. If you're intrigued by the hidden meanings in the game, read more…