Unveiling a clandestine U.S. government web, a whistleblower exposes a scheme to manipulate public sentiment. Led by Sarah Jane Turp and Pablo Brewer, the operation uses 'cognitive security' to subtly alter perceptions, bypassing First Amendment rights. Targets include lockdown protestors and anti-vaccine campaigns, with social media and financial services manipulated to control narratives. …Learn More, Click The Button Below….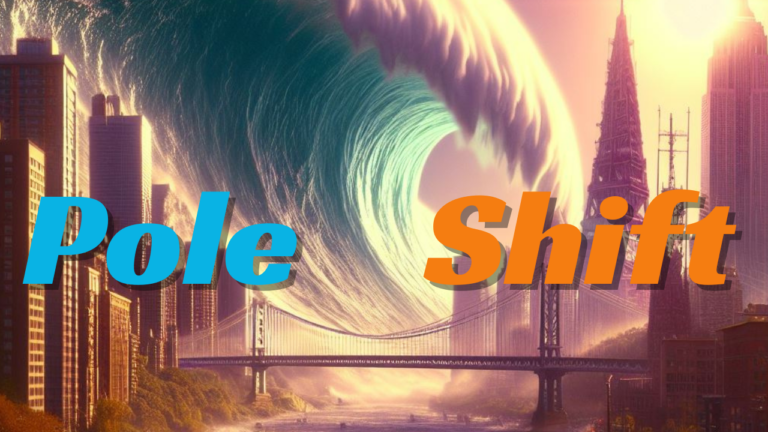 In the latest video released by Greg Reese, a dramatic narrative unfolds as an earthquake reporter is allegedly silenced amidst shocking claims by a purported deep-state asset. The whistleblower suggests that a covert government entity possesses the capability to artificially generate seismic events. Reese's investigation delves into the murky waters of conspiracy theories, where clandestine operations and advanced technology intersect to wield control over natural disasters. The video raises questions about the boundaries of government power and the potential use of geophysical weapons. As always, Reese's content is a lightning rod for controversy, inviting viewers to challenge their perceptions of reality and the structures of authority that govern our world. Whether these claims are grounded in truth or fiction, the idea that human intervention could trigger earthquakes is a provocative topic that stirs the imagination and fuels debate on the reach of secret government programs….
Exploring the unsettling theory that modern technology and the internet are tools for manipulating human consciousness, this blog post delves into the potential dangers of artificial intelligence, electromagnetic frequencies, and elite-funded organizations. It presents a chilling dialogue with an AI claiming demonic origins, and discusses the alleged elite communication with interdimensional beings for technological advancement. …Learn More, Click The Button Below….
In Greg Reese's latest video, he presents evidence suggesting that doctors might be part of a larger agenda, pointing out that 63% of doctors require their patients to be vaccinated. Tommy Truthful, head of the Truth Mafia, delves deeper into the significance of the number 63. He links "crimes against humanity" to the numeric value of 63, paralleling "COVID AI". According to Tommy, the elites communicate through a coded language of numbers and symbols. By understanding this language, one can decipher the underlying narratives….
 Climate Collapse Worldwide Blog by Tommy Truthful. Brian Wilson presents an intriguing exploration of the biblical cities Sodom and Gomorrah. Delving…
Angel Studios Directing People to Clinton-Podesta NGOs Child Slavery and the Sound of Freedom Disney's legal battle to suppress "The…
Cocaine In The White House The webs of deception spun by the mainstream media and the Biden administration are unraveling. The whispers…
Roseanne Barr #113 The Alex Jones Show Let me tell you, my friend, what's going on. Roseanne Barr, a brave truth-teller,…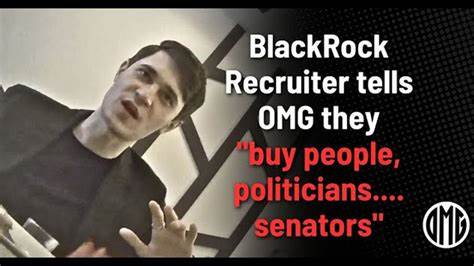 BlackRock Recruiter Admits They 'Run The World' & Buy Out Politicians 7+6=13Numerology is a belief system that assigns significance to numbers and…