Tommy Truthful, the intrepid leader of the Truth Mafia, hosts an explosive interview with Ani Osaru, his trusted lieutenant. They delve into the shadowy realm of reptilian vampires, interdimensional beings, and the intricate web woven by metaphysics, ancient Kabbalah mysticism, and Gematria. Discover the harrowing link between our simulated reality and the elite's vile adrenochrome harvest, where children's innocence fuels the hunger of otherworldly reptilian vampires thriving on LOOSH energy. It's a chilling parallel to the horror depicted in 'Dr. Sleep.' Don't miss out on Tommy's riveting five-minute dissection of the film, exposing the terrifying truth behind fiction.
…
In a mind-bending revelation, Tommy Truthful, leader of the Truth Mafia, proclaims that our reality is, indeed, a simulation: the Saturn Moon Matrix. It's not Satan that the elite bloodlines revere, but Saturn, aligning themselves with a sinister Saturnian death cult. Dive into this video for a visual exploration or immerse yourself in Tommy's detailed blog post. Unveil the cryptic nature of the Saturn Moon Matrix and understand the hidden agendas of the elites. Brace yourself for a journey into the uncharted territories of reality….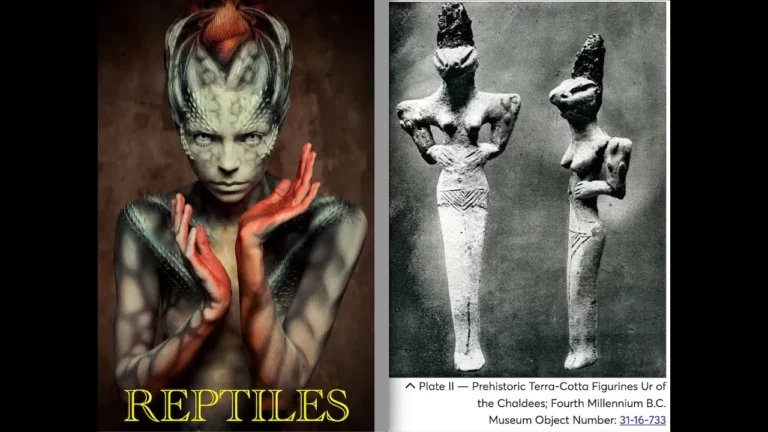 Explore the intriguing world of extraterrestrial encounters with Leslie Mitchell Clark, a certified clinical hypnotherapist. Delve into her specialized work using hypnotherapeutic regressions, her insights on psychic abilities, and her experiences with ET implants. Uncover theories about secret space programs, psychic impressions, and advanced civilizations. Join her journey towards potential breakthroughs in human-ET …Learn More, Click The Button Below….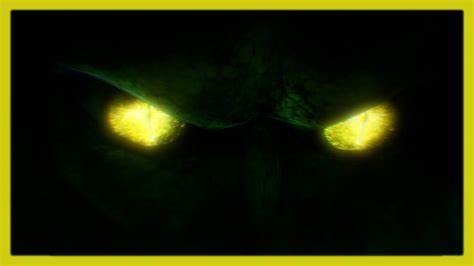 Shape-Shifting Reptilians Listen to what they say at 12:00 min in – 14:00 min. The Reese Report Recently, a video went…