In "Decode Your Reality," Logan explores the intricate tapestry of life, weaving numerology, alchemy, theology, and pop culture into a compelling narrative. He suggests our reality is a predestined script, mirrored in song lyrics, scripture, tarot, and even birth dates. His thought-provoking analysis primes readers to discover profound connections in their own existence. …Learn More, Click The Button Below….
Exploring the Mysteries of Life: Insights from Episode 67 Welcome, dear seekers of truth, to a captivating journey through the musings of…
"Join Logan, your guide at Decoder Reality, as he dives deep into 'The Matrix' and unravels the mysteries of the iconic red pill through Chaldean Numerology and the intricate science of prime numbers. For those hungry for a deeper understanding, exclusive content awaits dedicated patrons on his Patreon page. Dive deeper into the code with Logan!" 🎬…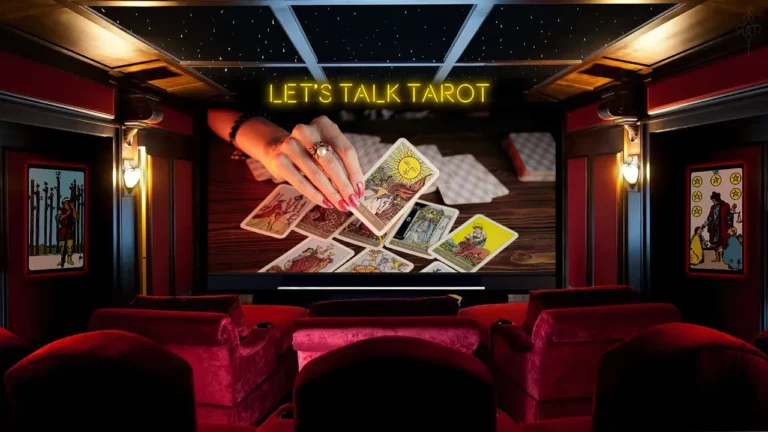 "Dive deep into a personal exploration of synchronicity, symbols, and self-awareness. From the quirks of a watermelon-inspired diet to profound connections with ancient gods and contemporary cinema, this collection of texts takes you on a journey through Tarot, astrology, and introspection. Understand the intertwined worlds of mysticism and daily life as you embrace being the star of your own narrative and navigate the challenges with the guidance of the cards."…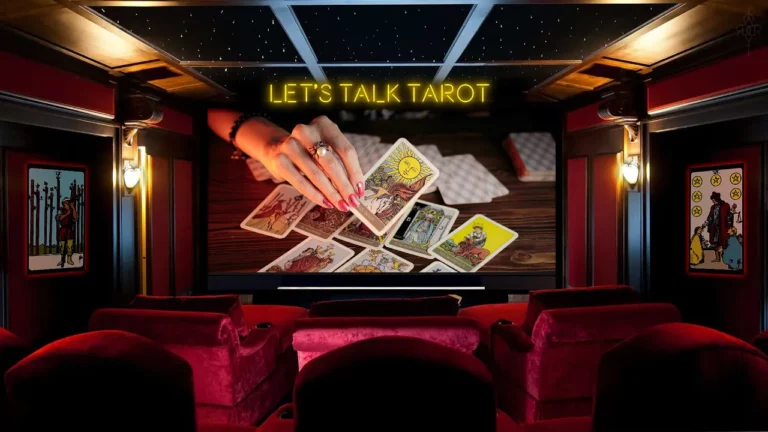 Excerpt: In this deeply complex exploration of tarot reading, astrology, numerology, and celestial influence, the narrator draws connections between personal experiences and cosmic patterns. Using examples from the Matrix movies and ancient mythology, the text encourages listeners to make connections and understand their place in the universe. Pay attention to surroundings and embrace the wisdom of the stars. …Learn More, Click The Button Below….
Excerpt: The speaker delves into the interconnectedness of events in life, expressing gratitude for their growing audience and friendship with fellow broadcasters and influencers. They discuss the significance of astrological events and seasonal changes on human perceptions and beliefs. The text emphasizes the importance of making conscious choices to transition away from abusive situations and provides strategies for breaking away from toxic environments and relationships. The …Learn More, Click The Button Below….
Fire And Fury 43 Decode Blog And Decode By Tommy Truthful. This captivating video delves into the extraordinary concept of living in…
Published on: August 8, 2023 by Archaix
– The Southern California Errands Convention will take place October 21. Archaics, Max Egan, Martin Leekey and Logan of decode your reality will all be attending. Tickets are available for pre-sale starting tonight. If seating is still available by October 21, the walk in ticket price is still going to be $138….
UNDERGROUND ALIENS https://www.youtube.com/@DecodeYourReality Blog by Tommy Truthful. Get ready for a mind-bending exploration with Chronologist Jason Breshears as we delve into the…