Published on: August 18, 2023 by Archaix
– Tucker Carlson said the internet from the beginning was all about the control of information. He says we were all told a lie when they brought the internet to the public. The entire YouTube scape and internet is absolutely full of garbage research. It's easy to expose its falsity by asking the right questions….
– Element 115 is a super heavy element. When it's exposed to radiation, it produces its own gravitational field. It's what's used to lift and propel the craft and create distortions around it. And it can be weaponized….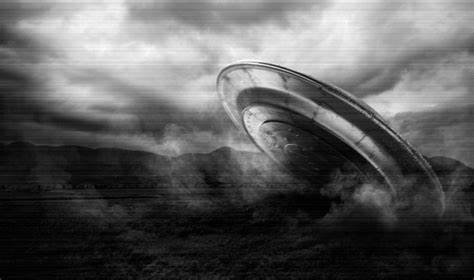 INTELLIGENCE OFFICIALS SAY U.S. HAS RETRIEVED CRAFT OF NON-HUMAN ORIGIN LIVE VIDEO IS AT THE BOTTOM Recent reports suggest that intelligence officials…
2023 DEMONIC A.I. LIENS: Strange Clouds Appearing Everywhere!!! [w/Tommy Truthful] The strange clouds appearing worldwide and the presence of alien ships controlled…