In this thought-provoking text, the concept of divine autogenesis is explored, with Christ as the self-born entity. The discussion touches upon Noble Gold Investments, a company offering investment assistance with impressive testimonials. The name of God is contemplated, with possibilities such as Light and ALM from Hindu culture. The text delves into finding sacred patterns embedded genetically, even at atomic …Learn More, Click The Button Below….
"China's City Brain AI technology is paving the way for the country's AI dominance by 2030. With plans to implement this advanced artificial general intelligence across Asian cities, its applications are vast. However, concerns arise regarding accuracy and exploitation. Staying informed and critical about AGI is crucial to preserve personal autonomy and freedom in an increasingly AI-driven world." Learn More, Click The Button Below…
Leak Project By Tommy Truthful. Truth Mafia Podcast: Delving into Ancient Wars, Stargates, and the Power of Perspective **1. Anniversary Special: The…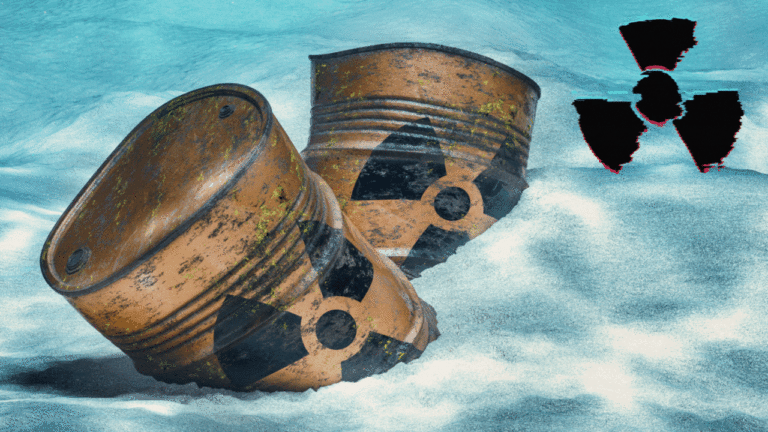 Rex Bear of Leak Project discusses the current issue in Fukushima Dumping Radioactive Water into Pacific from the Fukushima plant. He expresses skepticism over the safety measures taken and the lack of transparency by the Japanese government….