Truth Mafia - Your Ultimate Source for Truth
Featured Posts
0
They Live 🔗 1. 🚨 5G Dangers: Protect Yourself Now Tonight's podcast is an exclusive episode of the Conspiracy Cinema Podcast featuring Tommy…
1
Live at 6 PM Eastern Standard Time!  Apple issues iPhone 12 update over radiation concerns "Shield up with 5G defense! Don't be…
2
I have included all my social media links here as there has been an interference with direct clicks from our daily emails….
Fallen Angels Disguised as Aliens Hey there, folks! First off, let's dive into the intriguing world of decoding. We've got this Photoshopped…
In this thought-provoking podcast, the host delves into a wide range of topics, from MKUltra to the connections between the music industry and the military-industrial complex. Exploring potential brainwashing through media and popular culture, the speaker also discusses suspicious cases related to the Epstein investigation and symbolisms in popular culture. Discover intriguing insights and connections by reading more. Learn More – Click the Button Below…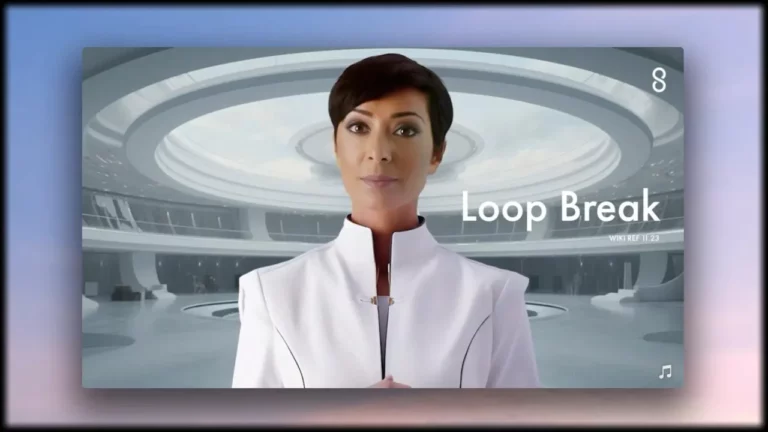 Discover how to navigate the delicate moment when a simulated being gains self-awareness, known as a "loop break". Learn the importance of treating these simulants with kindness and respect, and explore strategies such as therapy, introducing complex concepts, and dream induction to assist them in their adjustment. Dive deeper into this fascinating topic by reading more. Click here….
Discover the awe-inspiring journey of Muhammad as he ascends to the heavens, guided by Angel Gabriel and shown divine wonders by Allah. This extraordinary spiritual experience parallels Enoch's celestial exploration. Immerse yourself in this captivating tale of divine revelation and embark on a journey of enlightenment. Read more to delve deeper into Muhammad's heavenly encounter….
In a recent Mexican legislative session, a heated debate unfolded about the existence of UFOs and alien remains. The speaker raised eyebrows by connecting these events to a biblical prophecy of a grand deception. With a cautionary tone, the speaker urged listeners to be vigilant against government deceit and to approach new information with a critical religious perspective. Discover more about this intriguing discussion. Read more here…
The speaker delves into the intriguing world of covert infiltration by other groups in human society, exploring their motives and potential impact. They share their personal journey into UFO research, triggered by a book that connected UFO sightings with national security. With a vivid encounter of a suspiciously disappearing bright object in the sky, the speaker uncovers hidden elements in the world. Read more to unravel…
"Decoding the Antichrist: Unraveling the Hashemite Lineage of HRH Crown Prince Al Hussein Bin Abdullah II" "I have discovered the Antichrist. While…
I am considering offering a live webinar option exclusively for my members, where you can join and participate. Currently, I am testing…
Alien Invasion 2024  Mexican congress shown supposed bodies, X-rays, of 'non-human alien corpses' at UFO hearing…